Is CoolSculpting Right for Me?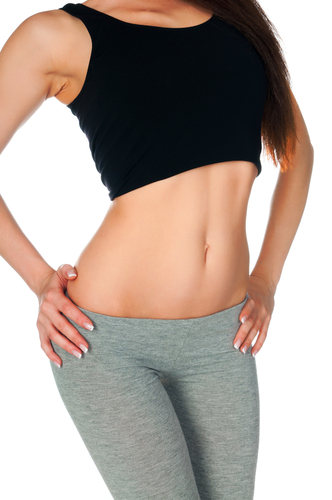 Genetics play a significant role in how much fatty tissue your body maintains and where those pockets of fat are stored. As a result, even exercising diligently and eating nutritious foods may not be enough to achieve the body contour you desire. If you're still bothered by "problem" areas, typically found on the stomach, thighs, and hips, surgical intervention isn't your only option. At Lifestyle Solutions MedSpa, our skilled medical team offers CoolSculpting® and DualSculpting, state-of-the-art fat reduction treatments with little to no downtime that can provide natural-looking results.
CoolSculpting® may be right for you if you've tried traditional methods of fat reduction, such as diet and exercise, with little success budging stubborn pockets of fat. These regions can include your stomach, flanks, thighs, hips, love handles, back, and upper arms. CoolSculpting® precisely targets your areas of concern and freezes the fat cells in the targeted location. The cold temperature destroys the fat cells, which will then be processed by your body naturally. This method works best if you're close to or at your goal weight and just can't seem to reduce one or more regions of resistant fat.
Each CoolSculpting® device offers targeted treatment to one area of concern; however, we offer DualSculpting as well, allowing you to address two regions at once, substantially reducing the amount of time you spend in the office. After treatment, you can return to normal activities immediately as you feel comfortable. Afterwards, you may experience some tingling, redness, and bruising, but these effects will fade with time.
If you have additional questions about CoolSculpting and how this non-surgical approach can help you achieve your weight loss goals, or if you would like to schedule a consultation with someone from our experienced medical team, please contact us today.